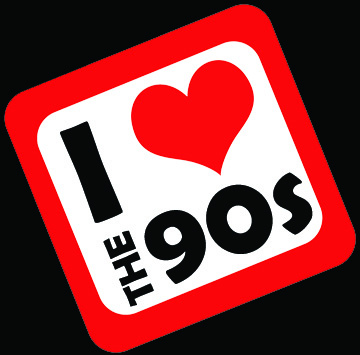 Yes....the 1990s was undoubtedly my decade and this section offers the pop/music video's that defined my teenage years from school through to college and onto University....from classic Britpop to cheese, from Rap to Rock....the nostalgia!!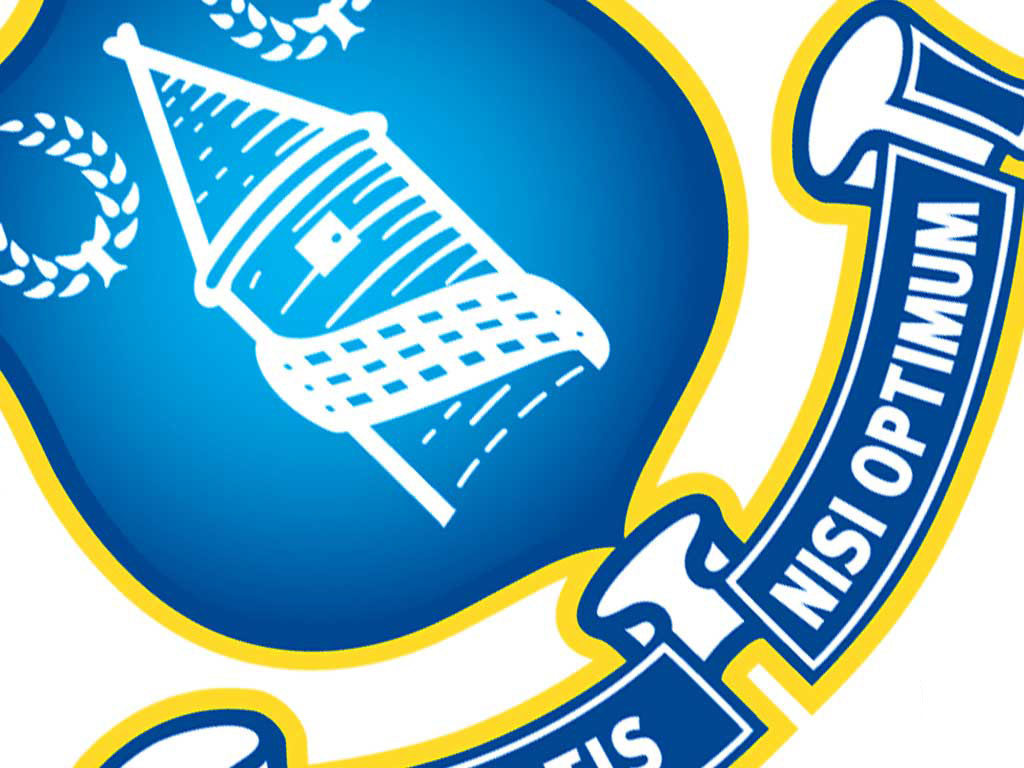 click image to enter

VIEW SITE IN ANOTHER LANGUAGE
Download free animated gifs used within this website.
---
Nostalgia - childhood bits and pieces/artefacts/memories
---
Photo Albums - All of the photo's I have accumulated over the years...

Copyright(C) 2007 - 2015. All rights reserved.
This section of the website brings together everything that I couldn t really categorise or place as an individual section.
The animated gif section offers all of the images used within this site, and these images can be saved/downloaded by right clicking the chosen image with the mouse. These images have been taken from other sites and all appear to be free from Copyright.
The childhood section contains various artefacts, memories and memorabilia which I retained from that era. This includes school certificates and reports, scrapbooks, children's programmes and the movies I watched as a child.
I will of course continue to add further sub sections as time elapses.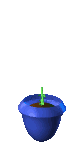 click to visit herb garden