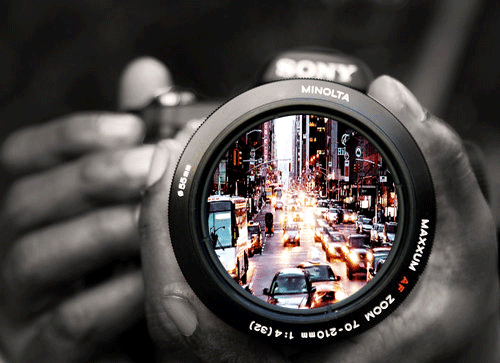 MEMENTO MORI IS A LATIN PHRASE MEANING 'BE MINDFUL OF DEATH' AND MAY BE TRANSLATED AS 'REMEMBER THAT YOU ARE MORTAL,' 'REMEMBER THAT YOU WILL DIE,' 'REMEMBER THAT YOU MUST DIE' OR 'REMEMBER YOUR DEATH.'
I AM A MORTAL MAN AND I KNOW THAT ONE DAY MY TIME WILL COME - BUT I TAKE WITH ME SO MANY MEMORIES AND EXPERIENCES OF LIFE. MY TIME HOWEVER IS NOT NOW AND THERE ARE MANY MORE MEMORIES TO EXPERIENCE AND TO CREATE. THIS SECTION OF THE WEBSITE IS MY WAY OF CAPTURING SOME OF THOSE MEMORIES - ESSENTIALLY MY ELECTRONIC PHOTO ALBUM!
TO ACCESS THE IMAGES PLEASE CLICK ON THE PHOTO ALBUMS WHICH HAVE BEEN SEPERATED INTO AN ARRAY OF CATEGORIES THAT PROBABLY ONLY MAKE SENSE TO ME.....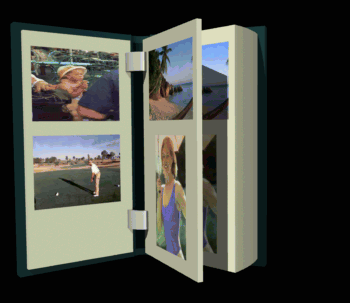 JACOB'S BABY PICTURES (2004)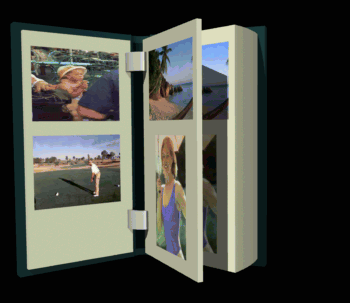 NOAH'S BABY PICTURES (2016)